How to Write a Book Report? Tips and Tricks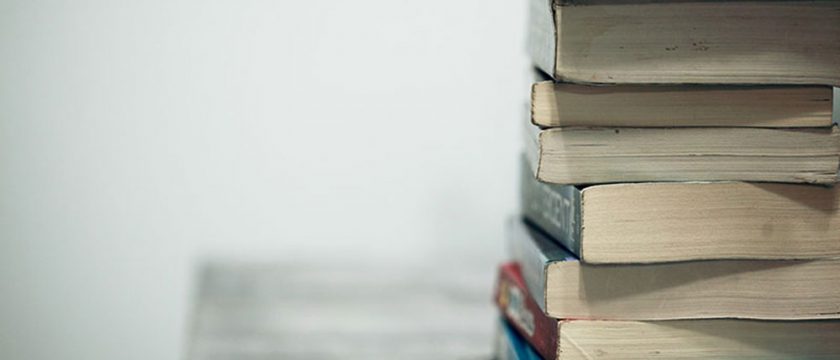 It is hard to find a student who would be fond of book report writing. However, this might be a perfect practice to help you read texts more attentively and understand both the content and its author. First of all, you should remember that a book report is not the same as a book review. If you have been assigned to compose a report, it means that your tutor expects a clear summary of a text.
Of course, before you start writing anything, you should read the book first. Unfortunately, a short version won't' do – try to find the time and read an entire piece. Make sure to write down the most important points when reading. These notes will help you to make the first step – creating an outline.
Winning book reports start with an outline
Despite the temptation to skip this step, you should create an outline. If your professor didn't ask you to provide one, write it for yourself. Very soon, you will see that an outline is not a waste of time but quite the opposite – it is a time-saving practice that will help you keep your paper in order. Using your notes, construct a paragraph-by-paragraph writing plan, and list all the important moments you want to include in your further piece. You might change something when you start writing – an outline is just a helpful tool that will keep your thoughts organized.
Reread your outline when you are done. If you are not sure that the paragraphs flow naturally, rewrite them, or change the order. Delete everything that seems to be irrelevant and make sure that an outline covers all crucial aspects expressed in professor's instructions.
Use quotations and examples
How to do a book report that strikes? Well, the secret of success here is your ability to show that you understood the text, not just read it. Use specific quotations to support your arguments and explain them. However, don't overdo – add them only when it is necessary. One quote per paragraph will be enough. Remember, you don't need to cover everything you have learned from the book. Only the most critical points are valuable.
Write the opening paragraph
Introduce the book and its author to your audience. Reveal the main points you are going to discuss in your paper and don't forget to end it with a thesis statement. A thesis statement is one or two sentences that briefly summarize your work.
Keep your introduction brief and clear. In general, the length will depend on your required word count, but you don't have to write more than six sentences here.
Body paragraphs
In general, the book report format is similar to all other essays you have written before. When you are done with an introduction, you move to the body paragraphs. Each paragraph should include one argument. For example, you might start with explaining the social or historical background of the author if this is important for text interpretation. If not, you might begin by describing the location of the story. If the story happens in a town or a wood – tell your audience about that.
The next paragraph might be devoted to the plot. Here you should describe the events that happen in the book. Include all crucial situations and explain how they influence the story and characters. For instance, if the protagonist decides to leave a city and start living in a forest as a loner, you should explain what happens before he makes a decision. Then write how exactly he moves and describe how he arranges everything around when he is there.
In your next body paragraph, you might describe the characters and explain what roles do they play in a story. If the book is focused on one or a couple of characters, you can go into details and describe everything about them – from appearance to their inner state.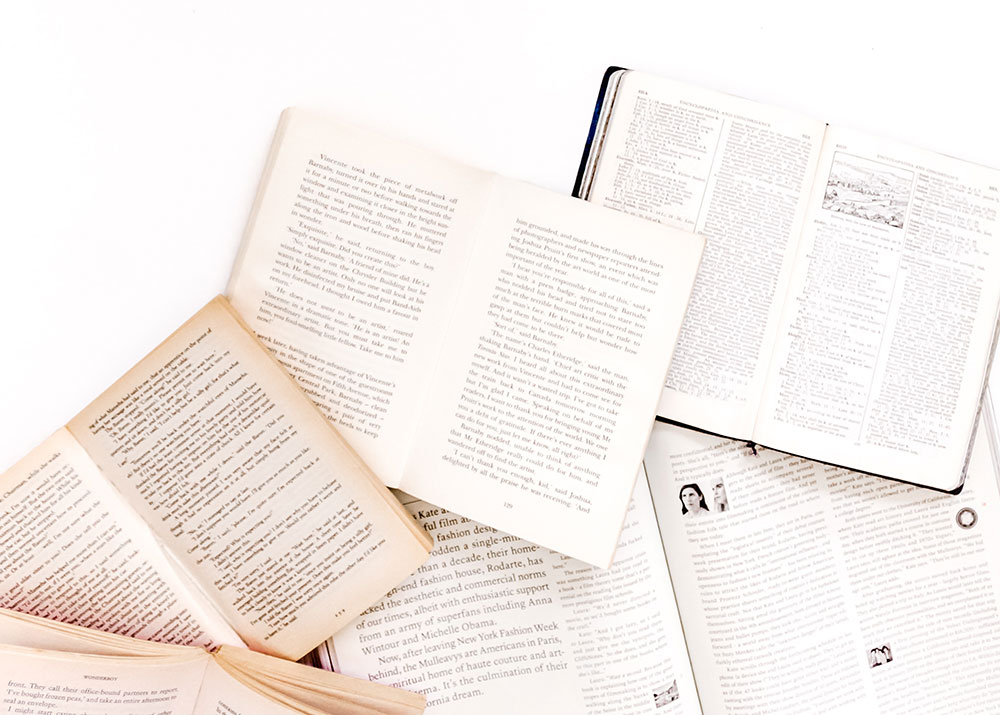 Themes, ideas, and arguments
Not only you should focus on the plot and characters, but also the author's intentions. When reading the text, try to figure out what are the most crucial thoughts the author is trying to express through his narration. What is he trying to tell us? For example, in a story about a guy who moves away from his native town, you might suggest that the author shows how the new environment can change us.
If there is a particular lesson you have learned from the text, share your thoughts with the audience. Did you feel encouragement? Did you learn something about yourself and the world? Your reflections will make the paper more individualized and interesting to read.
Conclusion
Now you are on a finish line. Your conclusion doesn't have to include anything new. Just restate the thesis, remind the main arguments briefly, and suggest whether your readers should make themselves familiar with the book (and why).
How to write a book report without editing? Nohow! After you are done with writing, you need to proofread your work carefully. First, pay attention to the structure. Does everything go smoothly? Make sure that paragraphs are connected logically, and every next one flows from a previous one. Second, look for typos and small errors like missing punctuation marks. Third, make sure that the quotations are formatted properly.
Writing book reports might be challenging because it requires you to read and process a pretty large text and summarize it briefly. That is why you need to include only the necessary details. Keep it concise and to the point. Don't forget to revise your paper several times before you submit it. Happy writing!