Write an Article Review: Things to Consider Before Starting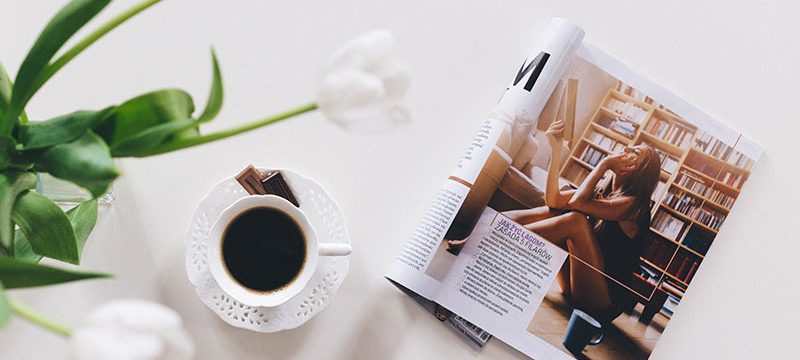 The first question you need to answer before you start writing is: what is an article review in fact?
An article review is a kind of writing that gives us an appraisal and summary of someone else's article. It is a good way of getting to know an expert's opinion, as well as learning how to evaluate information.
When writing an article review, you need both to understand the main point and arguments of another person's work and be able to logically appraise its supporting arguments and main theme.It is also useful to know that an article review may be either critical or literature. In the first case, a review deals with a certain article or a book in a very detailed way. On the contrary, a literature review is a more broad type of writing. According to its specifics, there are certain rules for how to review an article.
Writing Process: What to Start With
How to write an article review? It may appear to be not that easy as you have thought. To do everything right, you will have to follow the next steps.
Look through an authoritative article review example performing research in the same field as yours. Finding several samples will be even better. This will give you the possibility to explore as many experts' opinions as possible. More than that, you will be introduced to the recent researches and findings in your field of study, as well as will get familiar with the works of the main researchers. Besides, these materials may be used for references and give you some good ideas on what to write about.
Do some pre-writing work. Make a summary of the most important ideas of an article, collect the arguments and findings. Highlight the positive aspects and point out the gaps, incompatibilities and the conflicts made by its author.
Remember that your article review must not present any new research!
Preview an article. Read it carefully, paying attention to all the parts of it, starting from the title and ending with a conclusion. It is needed for a better understanding of the author's point of view and way of making arguments. It would be useful to make some notes while reading in order not to miss anything important.
Check your notes for any unnecessary items. Identify the weak and strong sides of the article you are reviewing, and remember to always use references and examples to support your opinion!
Writing an Article Review
Only now, after all the preparations, you can start working on your article review. The following tips will help you to achieve the proper article review format.
Think of your own title of work. What will it be? A descriptive one, or a declarative? Or maybe an interrogative? Choose one of suggested, but remember that the title depends on what your review is focused on.
Put the citation of the article you are reviewing. The citation must go right after the title and be written in a proper style.
Start your writing right from the next line after the citation. Do not skip a line here!
Identify the article. Start your review with the basic information about the article being reviewed. Write its title and author's name, the title of the journal and the year it was published. Place all this data in your first paragraph.
Then comes an introduction. Start it with the identification sentence and don't forget to mention the clue themes of the article along with its author's claims and arguments.
Follow the introduction with the summary itself. Here it is the right time to point the main issues, mention the findings and provide arguments – all in your own words. Remember to show the way the article supports its claims. And also, feel free to use statistics, examples and useful background information here.
Present the critique. Give your opinion on how well the author developed the topic, speak about the usefulness of the subject explanation. Say whether the author's point of view appeals to you, and provide supporting reasons. It's ok if you mention the article's contribution to the field of study and point the audience it could be useful for.
Write a conclusion. Here you have to sum up your opinion about how clear, accurate and important the article is.
And of course, proofread your review after it's finished!