Tips for Writing 4 Common Types of Project Reports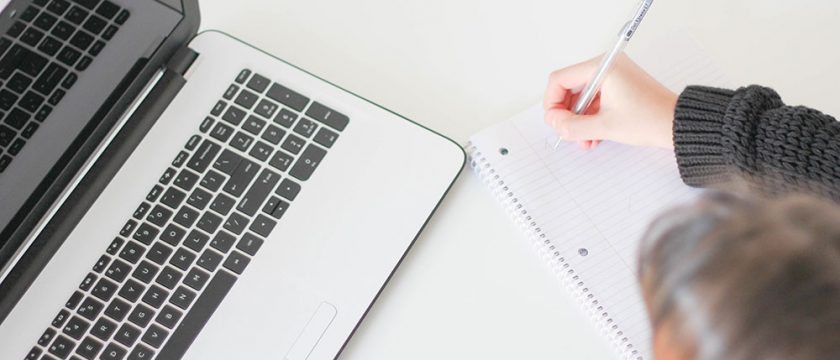 Reporting is what every project manager works on. Whether you are an experienced employee or a beginner just graduated from university, you will certainly have to make reports very often. Here are some pieces of advice on how to come up with four of the most often used project reporting types.
Status Report
Status reports can be produced every week or every month. The frequency depends on a particular project and on the amount of the information needed to tell about it. There is no sense to produce such kind of reports daily if the entire task takes more than a week, as there probably will be no progress to report every day.
As you will likely work on status reports quite often, consider options that will help you produce them faster. And even better, automate as a big bulk of work as you can. For doing this, utilize a standard report template with the tools provided in it to make the task easier. Even if you will have to add anything later, most of the fields will be already filled in.
Risk Report
As a rule, such reports are written once a month, and the project reporting is getting done after risk review meetings. Certainly, you can update the document once there is a need, and you have to encourage every colleague to contribute risks to the log every time they consider it necessary.
Such type of document must provide a summary of the project's risk profile, but the way in which you will present it does not actually matter. A good option might be to only indicate those details for the risks that can cause the major problems. Then, describe the less significant risks, and explain how you are coping with them.
Board/Executive Report
Any document must be tailored to its potential readers. Therefore, the project management report created for the project board should have fewer details than the weekly status update designed for the project team.
When working on project board reports, it is essential to use the high-level thinking. The readers will possibly want to know about things that have importance for them, problems they can solve, a summary of the budget position, etc.
Also, create this type of report in an easily readable format. For instance, if the executives are very busy persons and only use their smart phones for reading emails, you should not produce such documents in the form of complicated spreadsheets that do not even display correctly. It is better to use pdf documents in such cases.
Resource Report
How do the managers know who is completing a particular task, and when? The perfect way to gather all the information together is by using a specialized project management planning software. Almost every software tool has an option to create a resource report.
The resource reports are designed to show the breakdown of who is assigned to what and when. Besides, such a report can be used to find out the problems where one worker is assigned to several tasks. Certainly. one person cannot efficiently work on several things at once, so the project manager should solve such problems. The resource report can be used to ensure the manager has not got such clashes for employees and to reschedule those tasks if needed.
Also, such type of reports is used for scheduling several workers. It provides an ability to see when one employee becomes available and can be provided with more assignments. It also provides an option to plan more effectively. Once one task by one person ends, the manager checks if another employee is available to be provided with the next one, and the tasks are not waiting for the next members to become available.
In general, resource reports provide the biggest advantage for managers, although they might be difficult to interpret when used for the first time. Once you master them, you will no longer imagine your work as a PM without them.