How to Write an Application Letter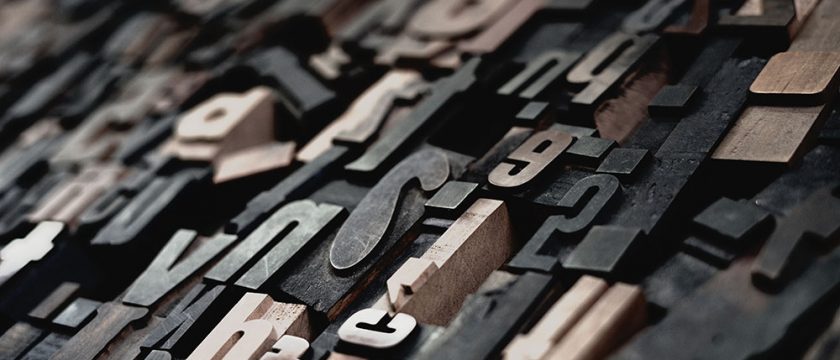 Here is a clear and simple guide that covers all the stages of creating an application letter. Devote enough time for producing the paper, use our instructions, and get that job of your dream!
Preparing Stage
Take a piece of paper and divide it into two columns: "Requirements" and "My Skills." Look through the job application thoroughly and learn the requirements for the position. Then, compare these particular requirements to obtained skills and knowledge. As you finish, you will get a completed table with points of interest that are correlated to the job. Such a practice is aimed to help you provide the most valuable data in the letter.
Add your contact information. It is vital to make it conveniently for the manager to get in touch with you. Therefore, after including the current date, add your contacts, separated by a space:
Name
Address
Phone number
Email address
LinkedIn profile
Address the letter of application to the concrete person. If you address it to "To Whomsoever it may concern," it will likely demonstrate that you have not made every effort to learn everything possible about the company.
If you do not know the name of the hiring manager, look carefully through the company's website and try to find him. Search LinkedIn and Twitter. If you still fail to find a specific name, check if you can find the head of the department to which you are applying. If you still cannot find what you need, use a simple "Dear [Department] Hiring Manager."
Writing Stage
Create an engaging introducing paragraph. Hiring managers read tons of applications, and in most cases, they just scan them deciding whether the letter should go in the trash or the "keep" pile. Therefore, you must know everything about how to write an application letter that will make the hiring manager want to read it.
Start with a strong, narrative statement that informs the hiring manager that you are excited to be applying for this job at their company. In a brief and comprehensive way, tell what interested you about it. Do not hesitate to be a bit conversational depending on how casual the company is.
Indicate where you found this particular position. Do some research to find out whether you have any acquaintances at the company. It is always beneficial to have some reference, so make sure to name drop if you have the employee's permission. Even in the case when you do not know anyone at the company, still tell the hiring manager where you found the application.
Explain how the employer will benefit from hiring you. There certainly is a reason why this position is open, meaning that there exists a problem that requires a solution. Your aim now is learning how to write a job application letter that will persuade the employer that you are here to solve their problem.
Choose one or two most suitable examples of your accomplishments to highlight why you perfectly fit this role. Describe the most relevant aspects of your career. Usually, applicants start with more recent accomplishments, however, you may have done something earlier that fits perfectly to this position's requirements; do not be afraid to dig deep. Also, if there is an opportunity, use any statistics and numbers like an  increase in revenue or a cut down on costs under your leadership.
Finishing Stage
Shortly summarize the reasons why they should hire you exactly for this job. Try to write it all in one sentence. It is vital to know how to write a job letter and how to end it properly as it can greatly increase the chance for you to land the interview. While creating your letter, ask yourself what you would be looking for in a candidate if you were the employer.
Invite the employer to contact you. Indicate the fact that you would like the chance to have a further conversation and include your contact information one more time. It is a good idea to conclude the writing by thanking the reader and ending with a statement like I look forward to hearing from you at your nearest convenience. Do not just ask the employer to contact you if he/she thinks you are a good candidate. Demonstrate some confidence by telling that you look forward to speaking further.
Sign off. It is important to use appropriate sign-off. If you are too formal, you may seem to be insincere, or it may just not fit the style of the entire letter. Conversely, something like "Cheers" may be too informal and look cocky. By saying something like "Best wishes" or simply "Best," you show respect without sounding too formal/informal.
Write your name underneath. After you sign off, write your full name on the last line. You may like the idea of printing your letter and signing your name by hand. Although with this method, you will have to scan the document back into your computer.