How to Write an Opinion Essay: Student's Guide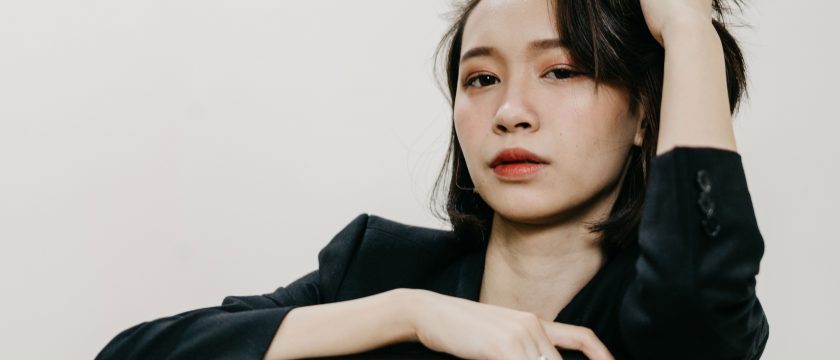 Opinion essay has a self-explanatory name. This type of assignment requires you to express your opinion, support it with arguments and quotations from authoritative sources, and prove that your ideas deserve consideration. Your professor is expecting that you will unwrap your argumentation gradually, logically, and consistently. The core components of a successful opinion paper are:
Strict and well-thought structure
Confident tone
Strong and convincing reasons that support your idea
Quotations from relevant sources
To make sure that you meet all these points, you should follow several major steps: pre-writing, writing, and editing. Let's talk about each of the steps in more detail.
How to start an opinion essay: pre-writing
An opinionated essay is not something you can write spontaneously. There are preparations to be made, and first of all, you should gather enough background information. Use sources recommended by your tutor or collect them online (or in a college library).
Before you start reviewing books and journals, you need to be sure about the answers and arguments you are looking for. To make things clearer, ask yourself the following questions:
What is the central question of the assignment?
Which position will I defend?
What are the main points I need to cover?
Can I avoid contradictions on my argument?
Now when you know the direction of your future thought, you will easier distinguish the most crucial points when doing research. Read the sources carefully and make notes basing on the list of answers you have composed before. If something should be changed or deleted – don't hesitate to do so in the process.
Writing the first paragraph
Like any other academic work, an opinion paper starts with a clear introduction where you present your point of view. You don't have to make an argument here, but some background information might be necessary. Also, remember about the most crucial part of any introduction – a thesis statement. As you may know, this is the last sentence of the paragraph that engagingly states your main idea.
If you are stuck with your opening paragraph, you might start writing the body section. Some writers prefer to compose an introduction in the end. This way, you will have a clear picture of the topic and will quickly formulate a brief description for the presentation and thesis statement.
The body of your paper
The number of body paragraphs will depend on the length of your paper. Be sure that you reveal a single argument per paragraph and keep things organized. Each section should be structured as a mini-essay and include a small introduction, body, and conclusion. Present an idea, explain and analyze it (don't forget to add quotations here), and sum it up. Remember that all of your thoughts should be tied together and flow naturally. This will make your paper sound professionally.
Here are some crucial moments you need to pay attention to:
Keep your vocabulary formal and avoid idioms or phrasal verbs. When adding special terms, make sure that you know their meaning and use them adequately.
To make your text flow better, use some linking words: since, due to, first of all, finally, to sum up, etc.
Don't miss a single quote and include proper marks. You don't want to be blamed for plagiarism, do you?
The closing paragraph
Opinion essays should end properly. Your last paragraph should not include any new arguments, quotes, or anything like that. You have already said everything in your body paragraphs; the time has come to sum up. Restate your main idea and name the central arguments briefly. You can end your essay writing with a rhetorical or provocative question to make it more memorable.
Editing and revising
To make sure that your paper really works and your chances to get a high mark are high, you need to reread your piece and make it even better:
Review your essay and think about its structure. Are the arguments strong enough? Do you need all of them to support your idea? If you find something that doesn't develop your thesis, you'd better delete it. Also, don't be afraid to change the order of the paragraphs. Most writers believe that the best way of unwrapping an argument is to move from the weakest point to the strongest one.
Your Word checker is not enough! Reread your essay and eliminate all grammar errors you can find.
Most tutors pay really close attention to the correct format. So make sure that you follow a required style.
With these tips, your opinion essay will be a real masterpiece. Keep them in mind, and do your best to reach the highest academic tops!