Learn How to Write a Compare and Contrast Essay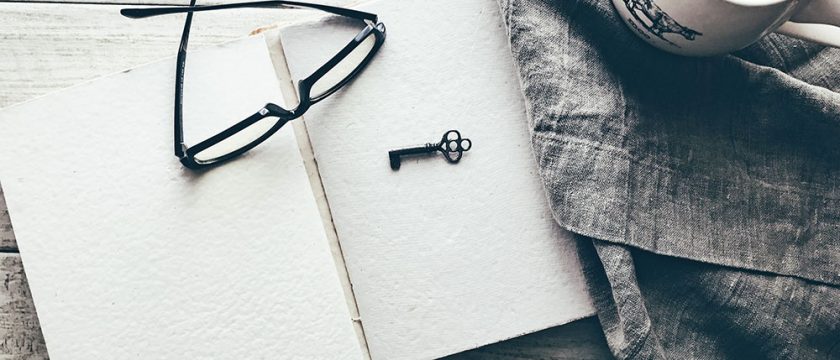 What is a Compare and Contrast Essay?
You have a new task to write a compare and contrast essay. You may be nervous if you have never done it before, but it should not scare you as the process of writing this type of essay is quite simple and interesting! Let's learn how to perform this task!
First of all, you should understand what exactly you are going to write. A compare and contrast essay aims to analyze different and similar characteristics of the two subjects. To write a perfect essay you have to think about significant arguments concerning these two subjects, not just about their apparent differences and similarities.
It can be difficult to create such essays with clarity as you are working with two subjects at the same time. Do not feel blue, just practice and you will write an excellent compare and contrast essay!
How to Write a Compare and Contrast Essay?
If you are going to write a compare and contrast essay, follow a plan that can simplify the process of writing and help you to streamline the think tank.
Choose two subjects that can be compared and contrasted.
To start writing a compare and contrast essay, you have to choose the subjects that will be analyzed. You can choose subjects that belong to the same category but have enough differences to compare them. For example, you can think about cakes – cakes from the store and homemade cakes.
Also, you can choose absolutely different subjects! At first glance, they could have nothing in common, but actually they could have some interesting and unique qualities. For example, you can write about tigers and owls. The differences are obvious, the same between them is that they both see well at night. Finally, you can choose two subjects that seem to be the same but are different. For example, «The Fellowship of the Ring» – the movie and the book. You can look for compare and contrast essay examples on the internet, but always try to describe your own investigation and write about your own thoughts.
Think about whether your subjects can be analyzed in a meaningful way or not
A good compare and contrast essay has to show its readers why it is useful to compare certain subjects. It has to reveal things that are hidden while thinking about these two subjects separately.
Brainstorm the subjects
Do not try to start writing without deep thinking. It is useful for every writer to make a mind map. The visualization of thinking is very helpful for finding fascinating thoughts and structuring the whole essay. Such an approach helps you to find the unique qualities of subjects and create interesting figures of speech. You will never be confused if you use a mind map while writing.
Think about the main points of your future essay
You can not make a list of all similarities and differences. Instead, determine the most important qualities of subjects, it should be exciting and unexpected for readers.
For example, if you are writing about cats and dogs, you have to tell readers about their nature. Also, you may note that dogs may not provoke allergies as much as cats do. Your aim is to reveal the facts that are not obvious for people. Write about the information that can be got only during the investigation.
Explain your arguments
In your essay, you have to show readers how to make a meaningful comparison between the subjects. For example, if you compare London and Paris you can explain that both cities are great for young professionals, but each country offers different job opportunities, living conditions, etc.
Think about the essay's structure and make an outline
The structure of your essay can be built:
For example, you are writing about cakes. With such an approach you can describe all your points about homemade cakes and then about the cakes from a store.
With such an approach, you can first describe the prices of homemade cakes, cakes from a store and then start discussing the quality of these subjects.
The outline can look like this:
Introduction
Body (Based on your choice of essay's structure)
Concession (It is recommended here to note that other arguments may exist and explain why you do not use them in your essay)
Conclusion
Use your mind map to fill in the outline
It is time to find evidence for your points. Use your ideas from the mind map to make the essay bright and useful. If you have problems with finding evidence start preparing your mind map again. Create a title for your essay, it should attract the attention of readers.
Review your essay
It is time to edit your compare and contrast essay! It is quite annoying and time-consuming to review the text. You can use free online services that can help you to check the essay for different mistakes and plagiarism. Such tools will find and correct for you grammar, punctuation, spelling, and other mistakes! Moreover, some services provide writers with plagiarism reports that are required by some teachers.