How to Write a Psychology Essay: Easy Way to Succeed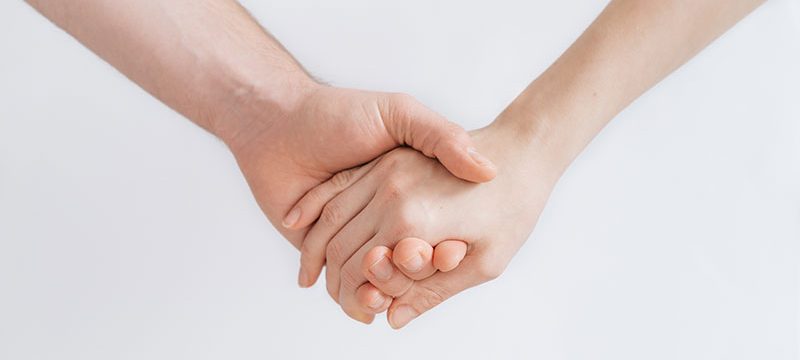 Probably, the most exciting and the most challenging at the same time task for psychology students is to write a subject-related essay. Certainly, it is always better to get to know everything about psychology essays before writing in order to create a good paper and get the desired grade.
The first thing you need to do is to analyze the task and understand what is actually required from you. The topics can be specified by your teacher, so, then you can ask her some advice in case you do not understand the main idea of an essay. However, there are some cases when students can choose the topic by themselves. The best way is to look for a psychology essay example or several of them. It will help you to find out more about what is interesting for you.
Of course, as a student, you are experienced in your learning area. However, it is important to expand it through reading some articles, publications, textbooks, news on the topic-related theme. It will help you broaden your outlook and develop some new ideas for your psychology essay.
Keep in mind that writing on psychology always requires in-depth research. A student who is working on it should have critical thinking developed in order to be able to gather and sort information, keeping only up-to-date and relevant facts.
Psychology Essay Structure
The structure of the essay on psychology is standard. It includes the introduction, the body paragraphs, and the conclusion. It is a good way of structuring your paper since it allows the readers to understand all your aspects and points of view better. Shortly, such structuring makes your essay readable.
Introduction Writing
In the introductory part of your essay, you need to provide the readers with a quick glance at your essay. In order words, you need to briefly present your topic, stating what the essay will be about. It is an important part of your essay and here you need to grab readers` attention and make them interested in reading the whole paper. There should be a thesis statement at the end introduction. It is one or two sentences with the main idea of a paper. You will support your thesis in your body paragraphs. It is a good idea to write the first part of your essay after the body paragraphs are written. The deal is that after working on the body of your paper, you will have a better understanding of the topic. However, it always depends on your preferences.
Body Paragraphs
Each of your body paragraphs should present a new concept or idea. You begin them with a topic sentence – a sentence that represents the idea. Then, you develop it by presenting facts, evidence, and examples. Remember that all your thoughts should be supported and proved by research.
The Essay Conclusion
This is the last part of your psychology essay where you need to summarize all main ideas you stated before. The thesis statement from your introductory part should be restated in the conclusion. Note that you need to paraphrase it, not just copy. So, be attentive to avoid repetition. The introduction should not be long, just a few sentences.
Once you are done with writing, do not forget to proofread, edit, and master your paper. Even the most experienced essay writers proofread their writings, so do not hesitate. It will take some time but you will make sure your psychology essay meets all writing standards. Check your papers for possible grammar and spelling mistakes, typical error. Read it aloud to see whether it flows and sounds good. Never write just to meet the required word count. Remember that each of your words has to be meaningful.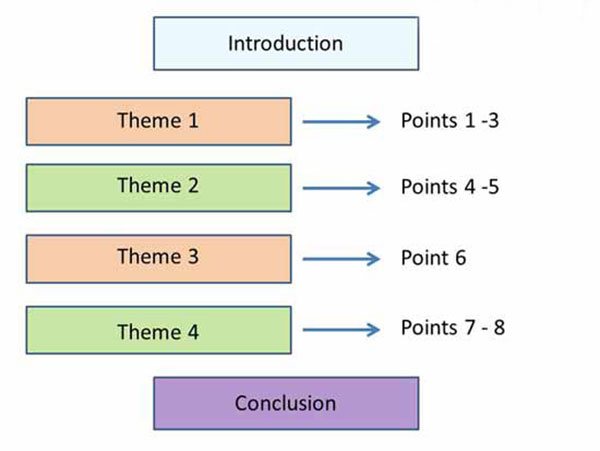 Referencing
The reference section is also one of the important parts of your essay. It is a list of all sources that were cited in your psychology paper. The reference list should be set up in the alphabetical order by using the APA style.
By being aware of all details concerning the psychology essay, papers completing will not be a challenge for you anymore. By following the given strategies and tips, you will find the process of a psychology essay easier and even more enjoyable.