All You Need to Know about Book Reviews: Tips on How to Create a Paper to Impress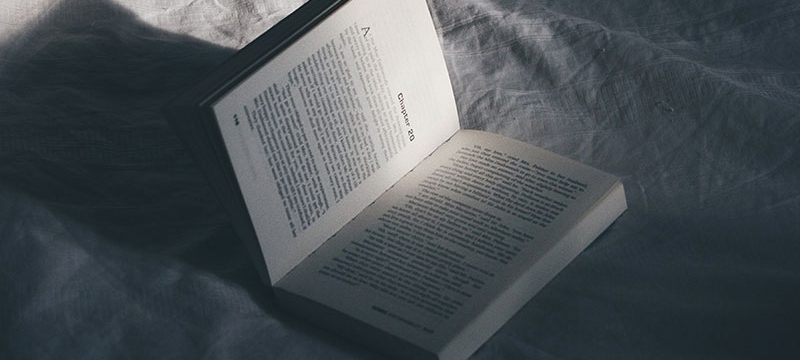 It doesn't matter whether you are a student, a blogger or just an active Internet user who is fond of reading, you need to know how to create a good book review. It is an important skill that is especially required if you are a college student and get the task of a book review writing. Many students feel confused about it. So, this article will help you to make all things clear and produce a book review that deserves good scores.
You might have seen an example of a book review on the Internet or any other means of information. However, in order to create your own one, you need, first of all, to get to know what is a book review.
What is a Book Review
A book review is a critical evaluation of the written material you have read. A review should make an argument. After all, it is important to understand that a book review is your commentary, not a summary of the text. It is like a discussion of what you have read from your own perspective. You can either provide an agreement or disagreement of the book intentions, thoughts and support your own ideas with arguments and examples.
In general, book reviews are never too long. However, the volume can vary taking into account your professor`s requirements, in case it is a book review for college.
Basically, a good book review should include three of the main aspects discussed:
A brief and concise summary of the content, including the description of a topic, main idea, and purpose.
Your own critical assessment of the content.
Your thoughts concerning whether this book is worth reading or no.
Before You Start Writing Your Book Review
Before writing your paper, you have to use your critical thinking skills in order to develop some ideas and create a writing plan. It will help you to understand better what you want to include in your review, so you will feel more organized.
The following questions should be answered before you write:
Who is the author of the book?
What is the genre of the book?
What is the main idea and argument of the book?
What is the main topic of the book?
How the argument is supported by the author?
How is the argument structured?
Does this book help to understand the topic properly?
Writing Process
After the brainstorming, the most relevant question is how to write a book review. Basically, a book review resembles the same structure as other kinds of academics. It contains an introduction, thesis statement, supporting body paragraphs, and conclusion.
Speaking of the introduction, it should be brief but eye-catching. All in all, it should make the readers go on with your review. It should include the following aspects presented:
The book title and the name of the author.
The book main theme
The thesis of the book
Your own thesis that will be supported in the whole paper
Then, the summary of the content goes. You need to keep this part short and concise since here the analysis of the book is a priority. Briefly present the book, including only the most important and relevant information.
Once you are done with it, the next step is to analyze and evaluate the book. It all should be organized in paragraphs, each of which deals with different angles of your argument. Here you need to express your own opinions on the book and support your ideas with examples. In case you want to compare a reviewed book to another one, do not make such paragraph too long. You need to be specific about the needed book only. Remember not to use too many quotations. It will not make your paper better. Try to express your own perspectives.
In the conclusion, you need to restate the thesis statement and sum up everything about your review. Do not present some new evidence and information here. This paragraphs should show all strong and weak points about the book on the basis of your own evaluation. The conclusion should state whether you recommend this book to be read or no.
Useful Tips On How to Make Your Book Review Better
Do not criticize the book just because the things go there not in the way you want. Take into account the author`s intentions about it, not your own. Try to use your critical thinking at its best.
Always control the language you use in your book review. You set the tone of your paper and the reviewed book.
Present a balanced argument concerning the value of the book and state only those judgments that can be proven.
Think about the audience while writing. Not every book is suitable for everybody. So, think of who will likely be fond of reading the same book and keep that in mind.
Always make your opinions clear. Share your thoughts on the book, plot, characters by using your own voice. Remain unique and do not copy someone else`s thoughts on the same book.
Before posting or handing in, you need to check your book review. Read it aloud and see whether everything goes well. Check for some possible mistakes and correct them to master your paper.
Of course, writing good book reviews is not always easy. You need to explore the book properly and set up your own empire of perspectives concerning it. Do not be afraid to express what you really feel and what is in your mind while you read to this or that book. This will help you to succeed with your writing. By following these steps and useful tips, the process of writing will surely be facilitated and more enjoyable.