Things You Need to Know Before Starting Your Argumentative Essay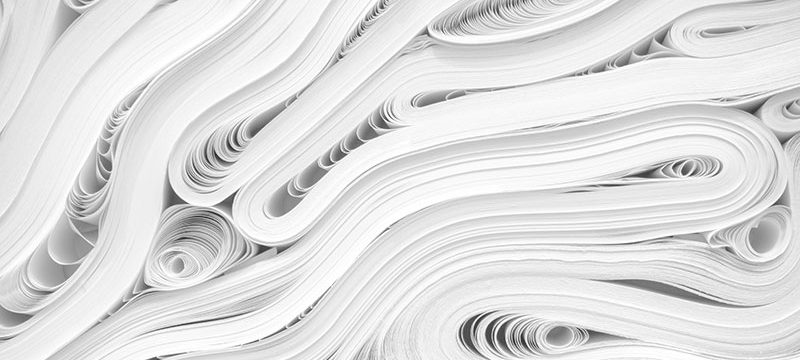 Like any kind of academic assignment, an argumentative essay has its own specific features. What you need to do first, even before you proceed to write your essay, is to collect useful information and make a scheme of your future paper.
The main goal of an argumentative essay is to convince the readers (or listeners) to see the discussed issue from your own point of view. What is even more important, is that you need to do it softly and unobtrusively.
It may seem difficult for you to write an argumentative essay. However, to compose a well-written and logically built paper, you have to do several simple steps. First of all, you need to select a proper topic. Proper means that you have to be able to pick out two conflicting points of view from your topic, as well as to find arguments and strong evidence for both of them. And of course, the topic you choose must be interesting to you.
Second, choose which position you will take in this discussion.
The next thing you have to do is to collect evidence and decide what arguments you are going to use in order to support your position.
And finally, make a list of counterarguments you will provide.
What Is an Argumentative Essay? Tips That Will Help You Out with Your Paper
Now, let's take a closer look at an argumentative essay and the way it shall be written.
The specific feature of this sort of writing is that it states a certain position on a particular issue, and gives reasons supported by evidence to agree with it. To achieve this, your essay has to be well-structured, written in a persuasive way and have strong evidence. It all can be done by following several easy rules.
Topic matters
Finding a good topic is half of your success. It has to appeal to you and be able to provide two opposite views on the issue. The second you find yours, make a list of points for each side of the argument. Remember that you will have to explain and prove that your opinion is logical and reasonable. That is why try to find the points which you could use both for and against your issue.
Make sure that you will be able to defend your position if necessary. For that purpose, collect strong supportive evidence.
Collect evidence
When gathering evidence, be aware that it is better to use facts and clear examples. It is also essential to find evidence both for protecting your position and shooting down an opponent. Finding statistic data, other argumentative essays or researches made on your topic before could be very useful here.
An argumentative essay outline
Drafting a plan of your essay will help you to summarize all the information you have collected by now.
Think of what you will write about in your introduction, body and conclusion parts of your college paper. Write a strong thesis statement that will give the audience a clear vision of the whole work.
Be clear
When writing an argumentative essay, make sure that it has no useless extras in it. Use rational and strongly proved arguments, avoid using emotional language. Remember that the conclusions you make must be logical, not emotionally taken.
Argumentative Essay Detailed Writing Guide
There are some more things regarding the structure of your essay that you should know for better writing.
Introduction
As it is the first part of an essay, you have to pay more attention to it. Give a brief review of your topic and explain its importance. Give some background information and provide a thesis statement. For an argumentative essay, the thesis statement must present your position on the topic. Note that your statement has to be supported with logical, statistical or factual evidence.
Body
The main part of an essay needs to contain the essence of your argument. Give a more detailed explanation of both conflicting points of view regarding your topic, present the main points of the counterpart and state your personal vision, supporting it with the strongest evidence. Prove that it is the right one.
When writing a body part, keep in mind that each paragraph of it must contain only one idea. Like that, your readers will understand you easier. Also, each paragraph has to be connected to the thesis statement, and the whole length of the body part shall not be more than three paragraphs.
Conclusion
The last part of the argumentative essay is also an important one. It is the last chance for you to convince the audience, so it has to be composed in a very convincing and appealing way.
To impress the readers, make your conclusion effective. Do not start any new discussion or present new information here. All you have to do is to summarize the information presented in the body of the essay. Say again why the topic you chose is important, remind the main points and the thesis.
And for any part of your essay, never use fabricated evidence or the sources that you are not completely confident about.
Finally, after you are done with your writing, read the whole paper once again in order to find any weak or inaccurate parts. Don't forget to proofread your paper and check it for any grammar, punctuation or other sorts of errors. And of course, make a list of used sources. Make sure it is done properly with citation and being composed in the appropriate style.