Learn How to Write an Outstanding Literature Review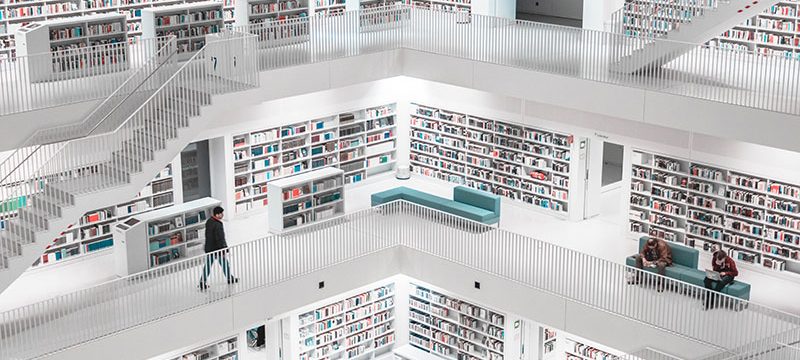 Probably, all students being in high school or college face the task of literature review writing. However, one should understand that literature review is not only reviewing some fiction like a novel. Any topic-related collection of the written material can be assigned to be reviewed.
A lot of students find it difficult to complete a good literature review. However, teachers always give such tasks in order to see how students can deal with a great amount of information, how they can sort it, organize; they check students` critical thinking skills, alongside with writing ones.
You might have seen a literature review sample or even wrote it lately. Still, if you want to get some more useful information on how to write a literature review, keep on reading.
What is a Literature Review
Basically, a literature review has the aim to discuss some published information in a specified learning area. Sometimes, it can be just a summary of the content. However, oftentimes, a literature review combines summary itself and synthesis. The main focus of a literature review is to develop a new argument on the basis of the given material. This is what makes it different from a research paper, for example.
Here are four main objectives of a literature review:
To survey the literature in a particular learning area
To synthesize the reviewed literature into a brief summary
To critically analyze the information from different perspectives
To present the reviewed literature in a more organized way
In order to complete a good literature review, you need to specify all the requirements about it. Make sure you are aware of the following questions:
How many sources should be included?
What types of sources can be used?
Do you need to summarize, synthesize, or critique your sources? Or all at once?
Should your sources be evaluated?
Should some background information be included in your literature review?
The Writing Process
Basically, like any other kind of academics, a literature review should consist of the introduction, body paragraphs, and the conclusion.
The introduction – here you need to state the topic and learning area you are working with. A proper context for reviewing the literature should also be presented in your introduction. While writing the introductory part of your paper, you need to highlight trends in what has been published about the topic. It can be conflicts in theory or problem of definition, for example. In the introduction, you also need to state why this literature should be reviewed.
The body – here you need to group research studies and other types of literature in a proper way. It should be done in accordance with the common denominators, including chronology, objective, conclusions of authors, etc. Then, you need to summarize all the material. This should be as detailed and possible since it matters a lot in literature review writing. Conduct the comparisons and analysis of the literature, proving readable and understandable points of view. Each of your body paragraphs should start with a topic sentence.
The conclusion – this part is also sometimes called "recommendations". Here you need to summarize all the information stated before, remaining the clear position from your introduction. Do not provide any new additional information. In the end, you can state how the discussion may be developed and proceeded in the future.
While writing a literature review, sources can be organized there in different ways. Some of the most common are as follows:
Chronological
By publication date
Thematic
Methodological
By trend
In order to understand the structure of a literature review better, you can always look for a literature review example or ask your teacher to work on it with you.
Do not forget to proofread your paper once it is done. Check for possible mistakes and make sure you used all information required. It will take some more time but you will be sure you have mastered your review.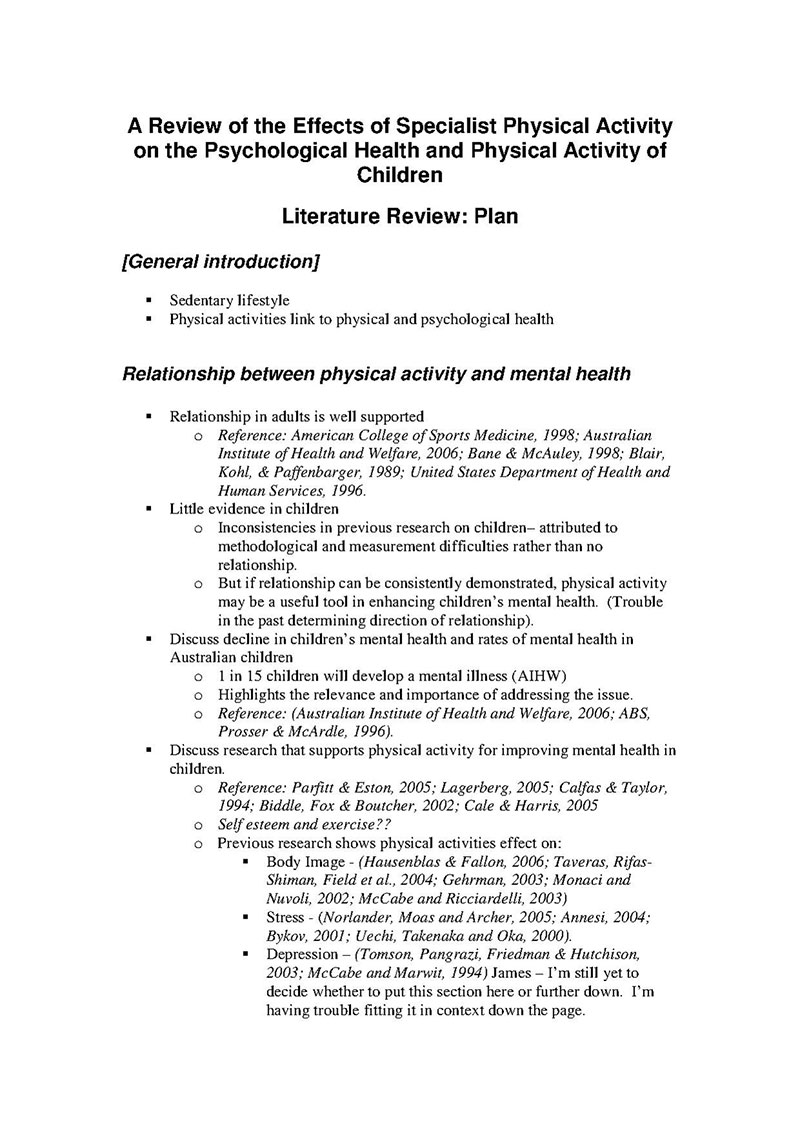 General Tips
Always find for some models of similar reviews. Finding an example of a literature review is a good idea to see what are you are going to create by yourself soon. It can give you a little bit more understanding of what is expected from you, as well as motivate and encourage you.
Make sure your sources are current. That is very important. The sources need to be relevant and up-to-date. Some information, investigations, facts are constantly changing. So, make sure you do everything in a proper way.
Find a focus. Do not think that your literature review is only about making a bibliography list. Certainly, no. You need to understand which aspect combines all your sources together and convey it to the readers.
Always use evidence. Remember that each of your interpretation should be backed up with a strong example or evidence. Otherwise, it will not work out.
Do not use too many quotes. The nature of a literature review does not require it. Furthermore, it does not allow it due to the needless of in-depth discussion.
Remain selective while working with the sources and highlight only the most important aspects of them.
Set your own tone of the review. A literature review presents the thoughts and views of others. However, you should always keep your own voice. For instance, you can start and end each of your body paragraphs with your own perspective on the matter. Be unique and make your literature review more personalized.
Writing a good literature review can be a challenging task sometimes. However, if you know for sure how to create it, the process becomes much easier. These tips are for those who want to master their literature review writing skills and produce an outstanding piece of writing.