What You Have to Do Before You Will Write a Persuasive Essay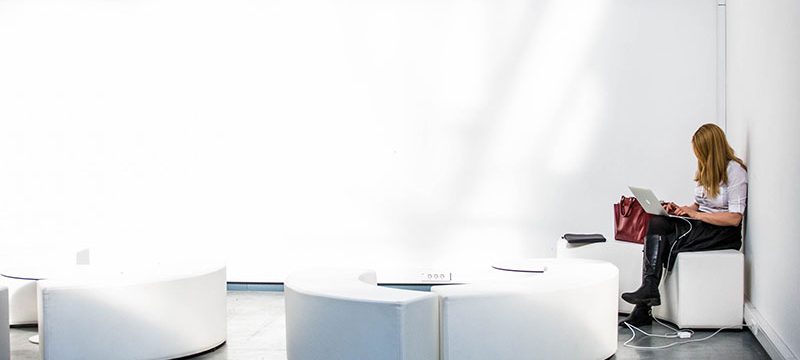 A persuasive essay is the kind of essay whose goal is to convince a reader to accept the author's point of view. To get a well-written paper in the end, you need to do a lot of pre-writing work to get ready for the process itself. Writing a good persuasive essay means that you are knowledgeable about your topic, have all the necessary information and have done deep research on an issue. To achieve these goals, you have to take several steps.
Pick the topic
Choose the one you are especially interested in. A persuasive essay is strongly based on your emotional appeal, that is why you need to find something you would be able to stand up for and give convincing arguments.
Consider your audience
Think of the people that will read your paper. Depending on whom you are going to convince, all your essay's structure may differ completely.
Examine the issue
To know exactly what to write and argue about, explore the situation itself. Take a look at the facts you have, ask yourself of the nature of this issue and its meaning. Try to find out how serious the issue is, whom it affects and what you can do to solve the case.
Brief outline
Write a short outline of your future essay. It will help you to see what your paper will look like, and also analyze what parts of it need to be improved.
A Detailed Guideline for Writing a Persuasive Essay
What makes a good persuasive essay is a clear and logically built structure. And this is how you can achieve it.
Introduction
Start with drawing your readers' attention. For this purpose, you can use a memorable quote, fact or a question, even anecdote or a humorous sketch! Anything will do only to make your readers want to keep on reading.
Next, provide some background information on the subject and give an overview of your argument. End your introduction with a thesis statement that consists of the position which is going to be discussed. Remember to speak clearly so that your audience could understand what it all will be about.
The body part of an essay
When writing a body part of your persuasive essay, don't forget to provide all the arguments that intend to support your thesis, as well as supporting information and details. One more essential thing about the body is that each paragraph must highlight one piece of evidence only.
To make the information more readable, use the last sentence of each paragraph as a transition to the next piece of information.
End your essay's body part with a couple of paragraphs where you shortly explain and disprove the counter-arguments.
Conclusion
The last part of your persuasive essay is nevertheless the same important as the previous two. Here you have to state your crucial argument (or arguments) and supportive facts once again. It would be good to end up with some reconnaissance thought. Remember that you have to make your essay memorable so that the readers will not forget it the second they finish reading.
Some Extra Useful Tips for You
It's not that easy to learn how to write a good persuasive essay, but here is some advice that might be helpful.
To convince others, you have to be firm and confident. You need to sound like a professional and avoid using small words or simple phrases.
For example, a good sample could sound like this: "Time and time again, science has shown that Arctic drilling is dangerous. It is not worth the risks environmentally or economically".
While the following sample is not a good idea: "Arctic drilling may not be perfect, but it will probably help us stop using foreign oil at some point. This, I imagine, will be a good thing".
Your words have to make the reader reevaluate his or her opinions and ideas. However, try not to be too cross or confront others.
Prevent the arguments against yourself
You will win over if you manage to notice and disprove the counter-arguments.
What's next? If you have enough time, leave your essay for a couple of days, and them return to it. Read it once again carefully in order to find any mismatches or parts that require improvement. And of course, don't forget to proofread your essay: spelling, grammar, style, and language – everything must be perfect. Along with the persuasive essay writing tips given above, your paper will impress everyone.