Everything You Should Know about a Personal Essay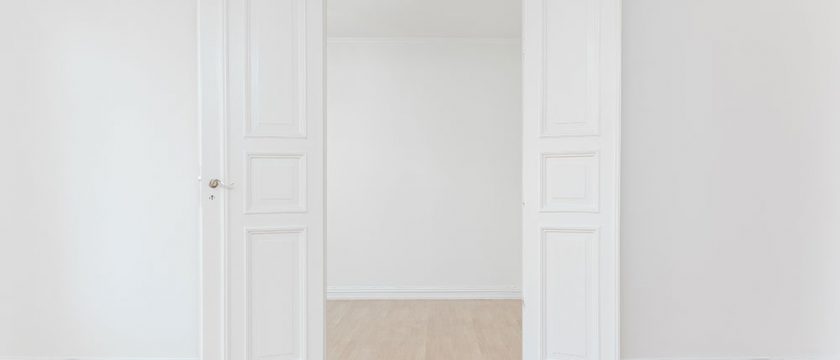 The personal essay is one of the most popular papers among students of all ages. Writing a personal essay, you have to share some bright episodes from your life that reflect your experience and skills. It might occur not necessarily with your person, maybe with your friends or relatives.
There is no unanimity among writing experts considering what the personal essay is. In different academic sources, you will find various definitions. And this fact may be easily explained – so many men, so many minds. Well, in our case, we still need to focus on something specific. That's why we offer to consider personal essays as short works of autobiographical nonfiction characterized by a sense of intimacy and a conversational manner. Such a definition is the most common but not too broad at the same time.
Similar to any other papers, the personal essay consists of three main parts – an introduction (usually one paragraph), a body (at least three paragraphs or more if necessary) and a conclusion (one paragraph). You may also use a 5*5 formula – five sentences in each of the five paragraphs.
How to write a personal essay?
First of all, you must choose a compelling topic that is close to your heart. If you didn't get any specific theme for your essay, you are free to choose whatever you want. Practice shows that in most cases, great essays cover some philosophical and eternal questions that would probably never lose their relevance. This list includes love, friendship, cultural identity, making a mistake, overcoming difficulties, fear, complicated choices, competition, rivalry, life lessons, and so on.
Your goal is to seek an unusual moment in your life and explain it in detail. Somebody would like to tell people about the first love, a remarkable trip, or favorite food. A few years ago, one American girl even created the essay about her love for pizza. And it opened the door to Yale for her. Amazing, don't you find?
How to start a personal essay?
Begin your paper with a hook sentence to grab readers' attention. If the audience is intrigued, it desires more. Your introduction is like a tasty chocolate cake after you bit it once, you want to eat a whole piece. Impress your reader from the first lines. It is possible to use quotes, aphorisms, statistics, metaphors, and other figures of speech, parallels, and jokes.
Create a plan of the essay
Human memory is not such a sure thing. All of us may forget some part of the story or miss a detail. Constantly switching from one moment to another, an author destroys a narrative line; as a result, the story loses its logic and doesn't look realistic.
Write a detailed outline. Your essay should look like any other story. In particular, it must include exposition, rising action, climax, falling action, and resolution. Match elements of your story with this structure. Don't forget about the conclusion that makes the audience reflect on the topic.
Avoid excessive generalization. Undoubtedly, you provide a look at some big issue, but it must be provided through the prism of your life experience, or rather, a particular incident.
Don't simplify your narrative to the level like I went there and did that. It's extremely dull and annoying. On the contrary, try to express your condition in all possible means. Your writing style should make people feel as if everything you describe takes place in front of their eyes.
Thought-provoking conclusion
Even though we have mentioned it before, we will repeat for the second time. Your conclusion is like the final scene of a film. You have already watched it, but your soul is still trembling. Summarize how the point you describe affected your personality, what this situation taught you. Your work isn't completed without the appropriate conclusion. Don't give up when a finish line is in front of you.