How to Write a Synthesis Essay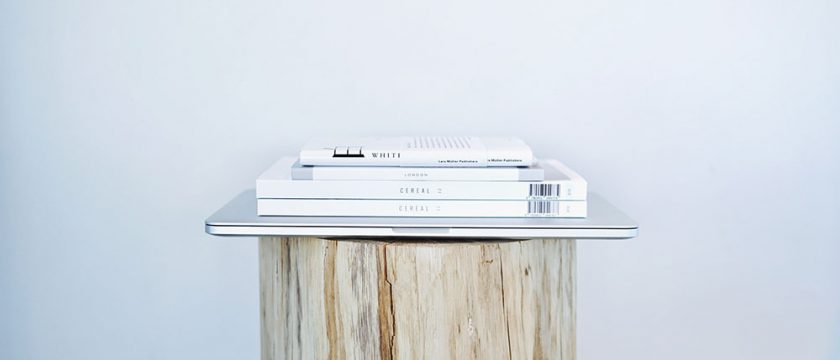 Writing a synthesis essay is a labor-intensive process which consists of some important stages. You can't immediately start writing without advanced preparation. You should move step by step, and soon, you will understand how to write a synthesis essay.
Understand the central concept and purpose of the essay
For this, you should carefully read the topic. Then you should decide what position you want to accomplish in the paper. After that, you will be able to determine an approach you apply while working with sources.
Carefully review your sources
First of all, limit the number of sources you use. While reading, make some notes, underline main ideas, key paragraphs, and necessary details. In this way, you will quickly summarize and find how one source correlates with others. Reread you sources and focus on the parts which can help to fulfill your purpose.
Formulate a thesis
It is the main idea you want to reveal in the synthesis essay. The thesis must be formulated as one completed sentence and be included in the first paragraph. Your thesis must cover a statement of the topic and your claim about the topic. Most often, the thesis is the final sentence of the paragraph, but sometimes it is presented as the first one.
Choose the way you use the materials
Figure out how selected materials correspond with each other and with your purpose. Look through your notes and write down which points of the sources support the thesis the best.
Write an outline of the essay
Think in detail how you will organize your paper and what writing techniques you may use. In the case of synthesis writing, such a plan is an essential point. You shouldn't prepare a formal outline, and it may be written as you want. But still, you should have the plan according to which you will present materials and show the relationships between the sources.
To make your paper more reliable, you may apply various techniques:
Illustrations – at some points of the paper, you can refer to a great example from your sources. It is possible to paraphrase the example, summarize, or quote it.
Two or more reasons – a simple but effective method. You offer the statement and then present reasons why you think so and provide necessary evidence from the source materials. The most persuasive reasons and most robust evidence should be described in the end, as they grab more attention and have a stronger influence on a reader.
Comparison and contrast – these techniques are useful if you deal with two objects. While comparing, you focus on similarities, and while contrasting, you look for differences.
Summary – the simplest way of organizing when you summarize the most relevant sources one by one. You should be careful and don't abuse this method, as it doesn't leave any place for your judgments. It's better to combine summary with other methods.
Strawman – the idea is that you offer a counterargument to your thesis and then show how weak the counterargument is.
Write the first draft of the synthesis essay
Follow the previously written plan, but at the same time, be ready to make changes. At this stage, you only shape the text. You can add new ideas or change the order of arguments if it is needed.
Organize your sources
Another crucial point is to document sources. Don't forget to format your materials according to required academic style.
Revise the final version of the essay
Make sure the essay is built logically and clearly. Pay attention to transitional words, quotations, attribution phrases, as well as spelling, and punctuation.
What Is a Synthesis Essay?
Synthesis essay is a type of advanced academic writing, some discussion based on one or more sources. A key point to provide good synthesis is to be able to draw relations between various sources. It may be written (articles, essays, thesis, fiction, and non-fiction) as well as unwritten sources (observations, films, and lectures).
Synthesis is a wide-spread phenomenon in our life, and we face it more often than it may seem. Every time you draw a connection between something you have read in books and your own experience, you applied synthesis. So basically a massive amount of academic writing is based on synthesis. In other words, now you sharpen your skills and reach a new level of academic writing.