How to Write Better Essays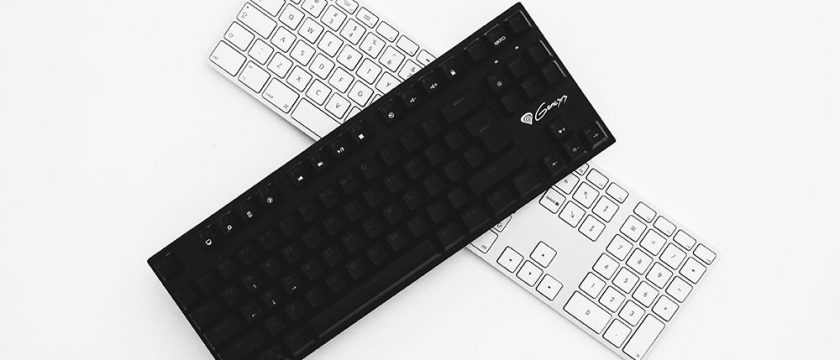 It's hard to imagine how many students need support with writing better essays. Stories of all students are unique, and at the same time, all these stories have a lot in common. Some students face issues with vocabulary use or syntax; others have difficulties with the analysis of sources or can't formulate arguments clearly. But in general, everyone is interested in how to improve essay writing.
You should realize that there is no single correct answer to this question, as needs vary. First of all, you need to see what your weak side is and then try to improve it. Below we explained several techniques, methods, or tips – call them what you like – which show how to get better at writing essays.
Some of these tips are more practical and may be applied almost immediately; others require some time and work with a perspective.
Read essays of others
It may seem extremely obvious or even primitive, but nobody forbids you to learn from the experience of others, especially if they are pretty good. It works as well as in the case of books.  On a subconscious level, you get used to some writing, and as a result, you borrow some elements and develop your own style. Don't limit yourself to only one author or one subject; on the contrary, you can discover new horizons and look at the object from various perspective. You shouldn't also perceive other people's essays as ideal ones. Use your critical thinking, pay attention to the things you like, the way of author's explanation, and used techniques.
Look for gaps in the materials you deal with
While working on the predetermined topic with specific sources, you should critically evaluate them. It means much more than to understand and analyze. Remember one thing – there are no perfect authors. Your task isn't to critique sources. A first-year student who wants to devalue some statements of the Kantian philosophy or Freud's psychoanalysis may seem ridiculous. You need to provide your judgments appropriately. For example, "There are some inaccuracies or misreading about the point. From this perspective, it goes that …"
Consider your arguments with a critical eye
It sounds a little bit controversial but still. A good level of essay writing is to declare one position and support it with as many as possible strong arguments, and the top level is to be able to cope with the strongest objections. Write them down and try to answer. You may be surprised when you will explore the limits of your arguments.
Look through a reading list
Most students got used to thinking about reading lists as something annoying and unnecessary. The fact is that we can't work effectively with it and listed sources as well. The reading list is your first clue and guidance. Not everything you find in it will come in handy; the key point is to be able to filter. It is enough to read an introduction, a conclusion, and a relevant chapter. Don't forget about the systematization of gathered information – quotes, figures, and other exciting things.
Provide background on the topic
You don't have to list what you have read before start writing the essay. We mean should use quotation of other people's opinions or original sources if it is possible. You may use words of well-known and renowned scholars in some field of science. It rarely happens that scientific discussions have no contrasting views on the topic. But there must be a sense of proportion. Don't overuse quotes, mix your own ideas with citations. Otherwise, it would look like you blindly accept some position or even worse – you don't care about the topic at all.
We described five tips on how to write better essays. We also hope you will apply them, and soon, you will get your first results. Be patient and persistent, and you will surely succeed.