How to Write a Good History Essay. A Sequence of Actions and Useful Tips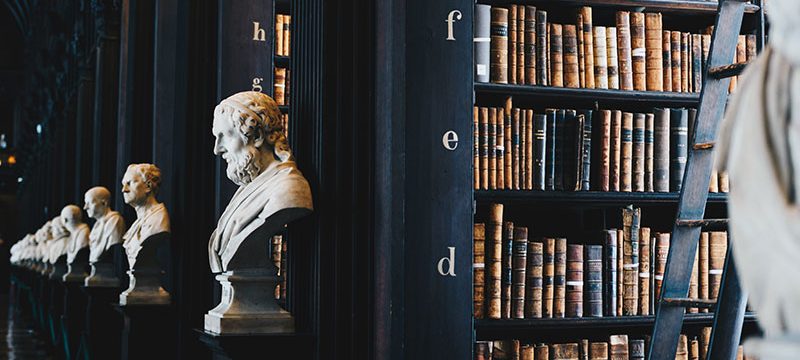 Before you start writing your history essay, there is quite a lot of work that has to be done in order to gain success.
You may ask: what is history essay? What is the difference between it and other kinds of essays? Well, the main goal of a history essay is to measure your progress in learning history and test your range of skills (such as analysis, logic, planning, research, and writing), it is necessary to prepare yourself very well.
Your plan of action may look like this. First of all, you will have to explore the topic. If you are going to write about a certain historical event, think of its causes and premises, and analyze what its impact on history was. In case you are writing about a person, find out why and how he or she came to power and how they influenced society and historical situations.
The next step is to make research and collect all the available information about the person or event, and also find evidence.
Finally, you will have to compose a well-organized response.
During the research, make notes and excerpts of the most notable data, write out the important dates and personalities. And of course, write down all your thoughts and findings.
It all may seem complicated at first sight, but in fact, it is not so scary! To complete this task successfully and compose a good history essay, simply follow several easy steps provided below.
Detailed Writing Instruction for Students to Follow
If you want to successfully complete your essay, it would be better to organize the writing process. You will complete the assignment faster and more efficient if you divide the whole work into several sections or steps.
Introduction
Writing a good and strong introduction part is important because this is the first thing your reader will see. It gives the first impression of your essay and induces people to reading (or not reading) it.
To make the introduction catchy and interesting, express the contention and address the main question of the essay. Be confident and clear as this is the moment when you define the direction your whole essay will take. And remember that introduction is not the right place for rambling! The best of all is, to begin with, a brief context summary, then go to addressing the question and express the content. Finally, mark the direction your essay about history will take.
Body part
Its quality depends on how clear you divided the whole essay into sections in the previous part. As long as you have provided a readable and understandable scheme, your readers will know exactly what to expect.
The body of your essay must give a clear vision of what question you are considering. In this section, you can develop your idea and support it with the evidence you have found. Use certain facts and quotations for that. When being judicial and analytical, they will help you to easily support your point of view and argument.
As long as your essay has a limited size, don't be too precise. It is allowed to summarize the most essential background information, for example, instead of giving a precise list of all the issues that matter.
It is also good to keep in mind that each paragraph of your essay's body must tell about only one issue. Don't make a mess out of your paper!
Conclusion
It is not only essential to start your essay well. How you will end it also matters. A properly-written conclusion is the one that restates the whole paper's content and gives a logical completion of the issue or question discussed above. Your conclusion must leave to chance for further discussion or arguments on the case. It's time, to sum up, give a verdict.
That is why it is strongly forbidden to provide any new evidence or information here, as well as start a new discussion, etc.
After you finish writing, give yourself some time and put the paper away for a while. When you turn back to it will be easier to take a fresh look at it and find any mistakes or things to improve. Of course, remember to proofread your writing and check it for any grammar, spelling and punctuation errors. All these tips will help you to learn how to write a history essay.