Leadership Essay Writing Tutorial and Useful Tips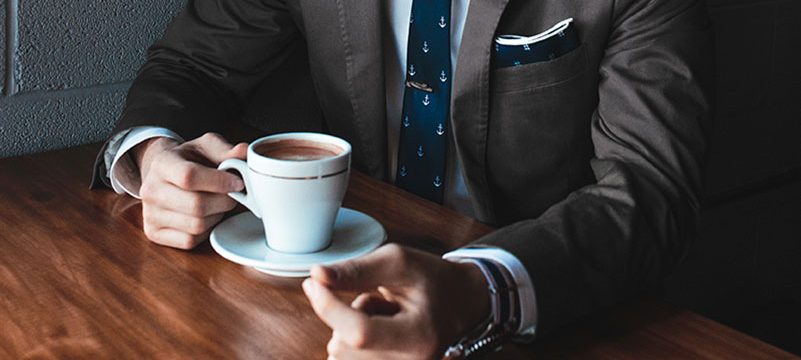 Any essay writing service normally implies the availability of good knowledge about the topic, as well as the ability to prove your ideas and claims and convince the readers. That is why, before beginning your leadership essay, it is highly recommended to undertake detailed research on the chosen topic in order to build a logical structure of your future paper and make it convincing. First of all, figure out what the terms "leader" and "leadership" mean and what part they play in society's life. Think of how you could beat those definitions in your work.
To start with, remember that your essay must consist of an introduction, the body, and a conclusion. One more essential thing you need to keep in mind is that the thesis statement you will put into your introduction has to be laconic and clear and describe the whole topic in just a few words. To do that, get together all the research you have done and figure out what your basic point will be. And note that the thesis statement must not be longer than two sentences!
Ready to Write: How to Organize Your Essay Properly
The second your topic is defined, information is collected and the thesis statement has done, you can start writing. Composing a good leadership essay depends on how thoroughly you will work through all the essay's components.
The most essential details at the beginning
This is what your readers will see first, and what makes a good leader essay, so the introduction must be really catchy in order to get them interested and involved. Your goal here is to present your work, so use descriptions and examples from your own experience to attract people's attention.
Write a short overview of leadership in general and your personal leadership experience. Include all the arguments you are going to discuss within the paper's body. If any additional information is needed, feel free to place it here. And don't forget to add the thesis statement! But don't get carried away! An introduction consists of three to four sentences only.
A Body of an Essay. Developing your topic and giving arguments
It is the body where you need to substantiate the main claim of the paper.
Your essay's body must contain several paragraphs each describing the topic in detail and presenting another argument and evidence to support it. Here you can start with defining the qualities and characteristics of a good leader. Also, it would be useful to highlight the importance of knowledge and leadership experience in leading others.
An important thing to remember about the body is that all its parts must be logically united so that the reader could trace the connections between different sections. Using transitional sentences will greatly help you with that. Also, when writing about the main points of the essay, use a new paragraph for each new point.
Last but not least important
Though it is the last part of your leadership essay, it is the same important as the previous two.In conclusion, it is time, to sum up, all the significant features of a leader and add your thesis statement (in a rephrased way) to call the audience for action. This is literally the last chance for you to convince your readers, so you must be very persuasive and do your best to incline them. The only thing you shall not do when writing a conclusion is to add any new ideas or claims that were not mentioned in the paper above.
Final Strokes to Make Your Essay Perfect
It is not enough to simply compose a good essay; you have to check whether it is written properly and neatly. Revising may not be the most favorite part for you, but it will contribute to making your essay about a leader even better than it is right now. So don't be lazy and check your paper for grammar and punctuation mistakes, as well as misspellings. Revise its structure and formatting, and read the whole essay once again to make sure that it is properly composed and all the paragraphs are in their places.
It would also be nice if you could find someone who could read your essay with the fresh eyes – sometimes it helps to find some hidden errors that you might miss.
So, following these simple rules presented above, you can achieve a brilliant result – a well-written and professionally structured leadership essay that will amaze everyone.