The Reflective Essay Writing Guide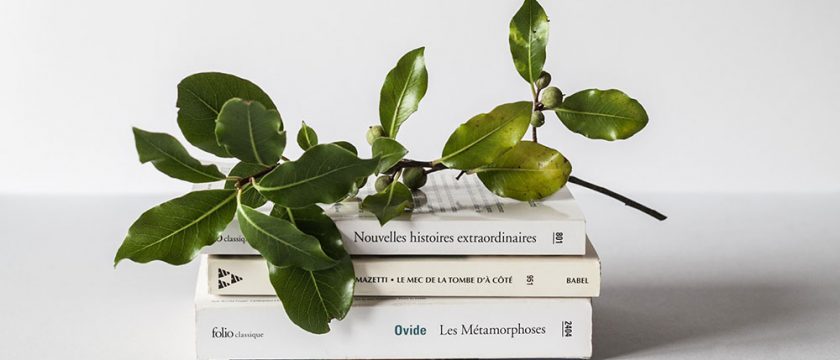 Writing a reflective essay is a simple and difficult task at the same time. On the one hand, you know the topic exactly, on the other hand, it's not so easy to write about yourself. Many students face this assignment. The peculiarity of this essay is that you describe not a book or a sport, but personal feelings, your experience, your attitude to certain events. It is not so easy to overcome shyness or modesty and to be sincere with your reader.
And another difficulty is that no one knows exactly what do you have to write. But we can tell you how to do this, push you into thinking. Steps and tips for writing a reflective essay read further in this post.
What is a Reflective Essay?
The purpose of a reflexive essay is to describe the events in your life that have affected you, and perhaps even changed your life. You don't just speak the plot, but analyze these events. You look at your past or present life from the side. You need to reveal your emotions, show your nature. And also explain your feelings at the time of the event and over time.
The theme of your reflective essay is about you, it concentrates on your personality. It should be exciting and interesting. This is an essential condition because the audience doesn't want to read a boring text.
For understanding what is a reflection essay you should clarify that it's a special type of essay that will make you think a lot about the events in your life, the feelings that you have experienced before. Perhaps about your childhood, family, friends. It can also be particular historical events that you have witnessed.
How to write a reflective essay?
It's time to determine what to do to write a great reflective essay. If you don't know where to get started, learn the steps we wrote below. This is a quite detailed work plan, following which you will avoid confusion with the stages and sequence of actions.
Choose a topic of the essay
Even if the topic of a reflective essay has been assigned to you by a lecturer, you should think about the nuances. We offer examples of topics and directions that might push you to the idea:
About your personality:
What did you dream of as a child? What child' dreams came true, and what did you do for it?
Tell us about your first friends. Do you think you chose your friends consciously or are these situational connections?
What are the actions in your life that you are proud of?
What person had the strongest influence on the formation of your personality?
Events in your life:
What is the best decision in your life? Who helped you take it?
Tell us about your move to another city or transfer to another school. What advice can you give on adaptation in a new place to those who are to move to another city or country?
What event in your life is clearly going down in history? Do you think it is possible to evaluate this event and its consequences objectively?
Places that have a story to tell:
What is the most unusual place you have visited?
Where do you dream to go? What do you know about this place?
The place where you would like to spend your life
The most terrible place you have ever been to?
Think over your topic
Spend some time thinking. Imagine a person you would like to know better. What would you ask him about on your essay topic? What questions would help you to hear a sincere answer?
Make notes
Now when you know what to ask the other person about your topic, ask yourself. Make notes, write down your answers and feelings that you have when thinking about this topic. You can write formulated sentences and paragraphs or short phrases.
When you exhausted the topic and completed the dialogue with yourself, you will see the outline of your essay in the notes. Now will need to arrange points in a logical order for the story to have a beginning and an end.
Start writing essays using the structure
Introduction. The first paragraph introduces your audience to the topic of a reflective essay and denotes a thesis. You enter the reader into the subject. Your task is to hook him with an unusual presentation of information from the very beginning. But don't tell too much to leave the desire to read the essay to the end.
The body part. A reflective essay doesn't require strict adherence to chronologic order. However, you must follow the logical sequence of your story.
You can start by describing the event and its development. And only in the second half of the story lead to the analysis and description of your feelings. You can also write about a new detail in every paragraph and comment on it. Try to find reflective essay examples to see the possible options.
Conclusion. In the final part of the reflective essay, you should focus on the conclusions you can draw based on the story you told. Remember that the last part is best remembered. You must answer the question, "And what is the result?"
Here you can put the necessary accents, draw the reader's attention to the most important aspects.
Use words like "to conclude," "eventually." Tell the audience how do you feel when you look at this situation or an event from the side, having analyzed.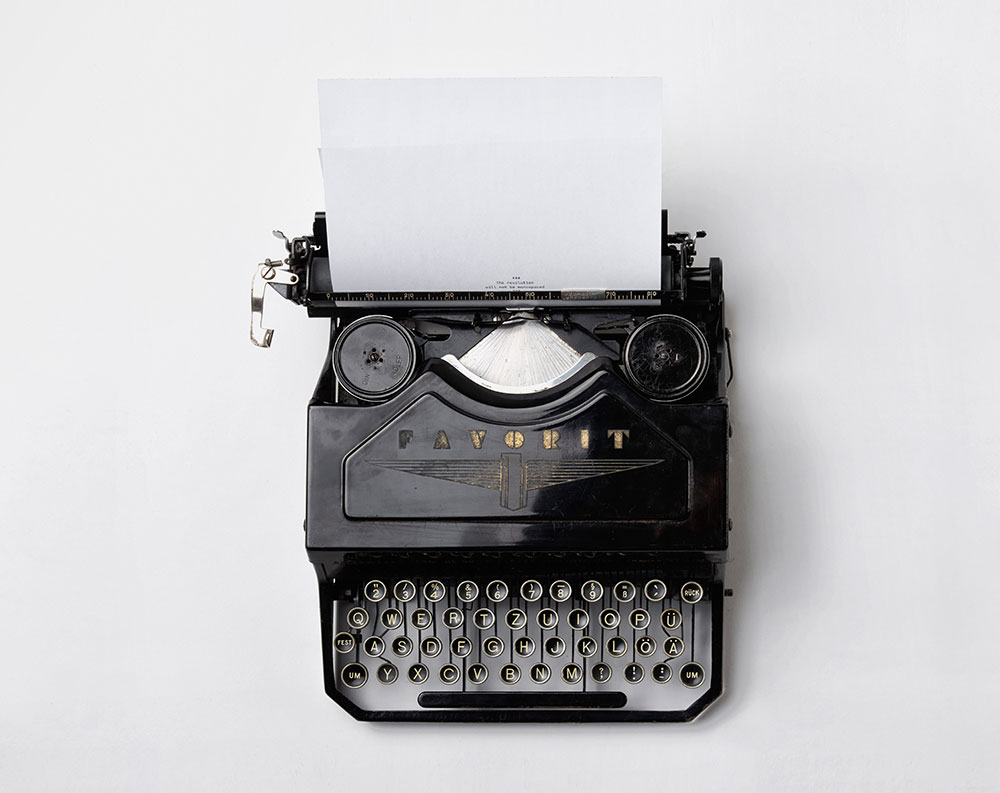 Few more tips and advices
Don't be afraid to start writing. You can use the flow of consciousness method and write, whatever comes to mind. You can always go back to the text and arrange it correctly. The main thing is to unconsciously allow yourself to write about your feelings and stop being shy
Choose your words carefully. Try to find specific adjectives. The words "good," "bad," or "normal" will not let the reader feel your emotions
Use different punctuation marks, questions, exclamation mark. You are working on the most personal type of essay, and emotional accents will help to convey your feelings
Be honest. The reader will immediately understand if you want to seem better and more correct than you really are. You write about your life, don't be afraid of convictions, no one has the right to tell you what is good and wrong in your story